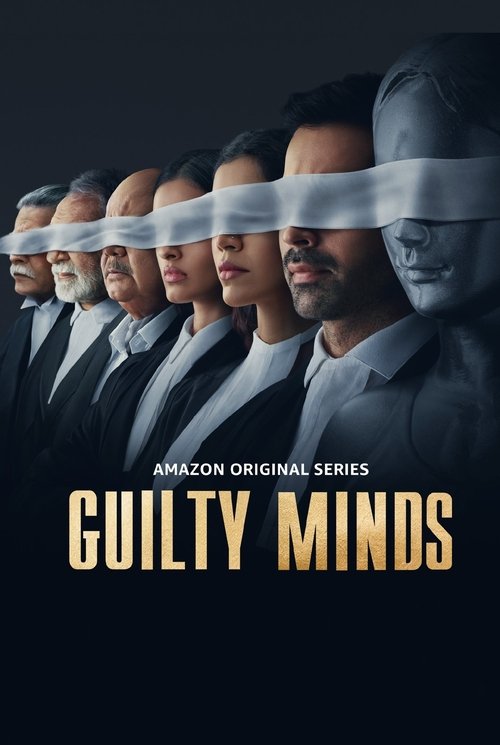 Watch Guilty Minds in the UK
7.5 / 10
Cast: Shriya Pilgaonkar, Varun Mitra, Namrata Sheth
Seasons
Where to watch Guilty Minds
What is Guilty Minds about?
Guilty Minds is a legal drama about one family that is the paragon of virtue and the other, a leading law firm dealing with all shades of grey.
Which streaming services can you watch Guilty Minds on
Here is the comprehensive list of streaming services that will show Guilty Minds in the UK. If Guilty Minds will appear with other services further down the line, this table will be updated.
Services
All 4

No

Amazon Prime

Yes

Apple TV+

No

BBC

No

Chili

No

Disney+

No

iTunes

No

ITV

No

Netflix

No

Now TV

No

Sky Go

No
Guilty Minds Trailer
---
---
| | |
| --- | --- |
| | We only use necessary cookies to make CompareTV work for you and ensure its security, management, and accessibility. We would also like to use statistics and marketing cookies to help us to improve our services. For more information about the cookies we use, please see our Cookie Policy. |