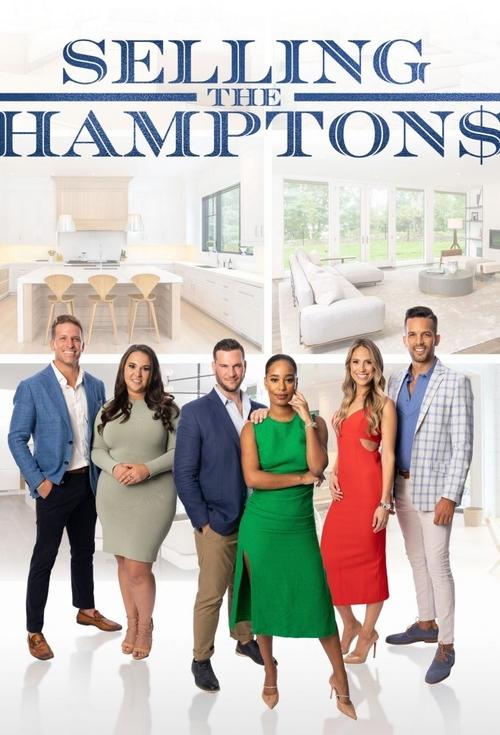 Watch Selling the Hamptons in the UK
6.1 / 10
Seasons
Where to watch Selling the Hamptons
Yikes, it seems like none of your local streaming providers are showing this right now.
Have a look below at some of the other movies and shows that we think are similar and if you can't find anything you want to watch you can easily find something else here:
What is Selling the Hamptons about?
The agents battle to make their mark in the elite East End real estate market; with high demand, limited inventory and a short selling season from Memorial Day to Labor Day.
---
More movies like Selling the Hamptons
Selling the Hamptons is a great movie, we've selected several other movie options that we think you would like to stream if you have watched Selling the Hamptons
More tv shows like Selling the Hamptons
Selling the Hamptons is a great show, we've selected several other show options that we think you would like to stream if you have watched Selling the Hamptons
| | |
| --- | --- |
| | We only use necessary cookies to make CompareTV work for you and ensure its security, management, and accessibility. We would also like to use statistics and marketing cookies to help us to improve our services. For more information about the cookies we use, please see our Cookie Policy. |