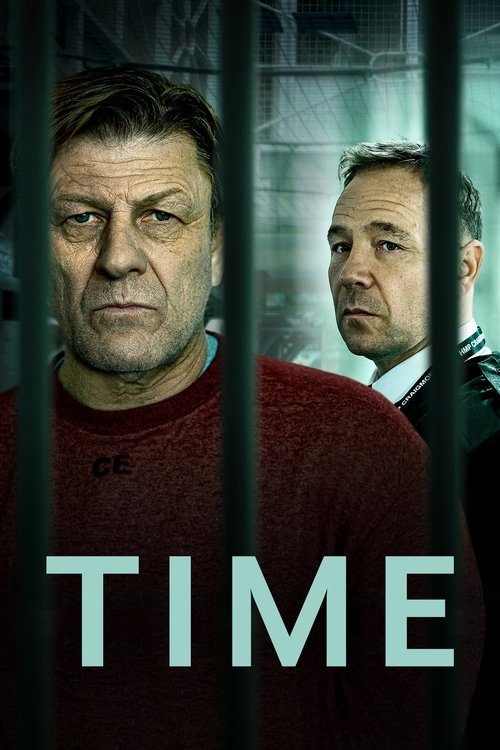 Watch Time in the UK
8.2 / 10
Cast: Sean Bean, Stephen Graham, James Nelson-Joyce
Seasons
Where to watch Time
What is Time about?
A visceral, emotional and high-stakes portrayal of life in a British prison; Mark Cobden (Sean Bean) is consumed by guilt after accidentally killing an innocent man. Accepting his four year sentence and separated from his family, he meets Eric McNally (Stephen Graham), a caring prison officer doing his best to protect those in his charge. However when one of the most dangerous inmates identifies his weakness, Eric faces an impossible choice; between his principles and his family. A story of guilt and forgiveness, punishment and penitence, both Eric and Mark are trapped by their pasts and unsure of their futures.
Which streaming services can you watch Time on
Here is the comprehensive list of streaming services that will show Time in the UK. If Time will appear with other services further down the line, this table will be updated.
Services
All 4

No

Amazon Prime

No

Apple TV+

No

BBC

Yes

Chili

No

Disney+

No

iTunes

No

ITV

No

Netflix

No

Now TV

No

Sky Go

Yes
Time Trailer
---
---
| | |
| --- | --- |
| | We only use necessary cookies to make CompareTV work for you and ensure its security, management, and accessibility. We would also like to use statistics and marketing cookies to help us to improve our services. For more information about the cookies we use, please see our Cookie Policy. |