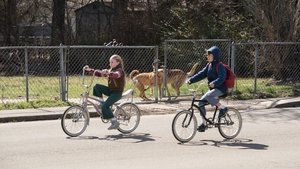 Episode 1
The Great War and Modern Memory
Retired detective Wayne Hays recalls the disappearance case of a young Arkansan boy and his sister that has haunted him for 35 years.
56 mins · Sun, 13 Jan 2019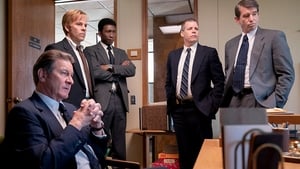 Episode 2
Kiss Tomorrow Goodbye
Hays recalls the aftermath of the Purcell disappearance case, focusing on two conspicuous suspects and possible evidence left behind.
55 mins · Sun, 13 Jan 2019
Episode 3
The Big Never
Hays recalls the good and bad moments of his romance with Amelia; new evidence emerges 10 years after the Purcell crimes.
52 mins · Sun, 20 Jan 2019
Episode 4
The Hour and the Day
Hays and West suspect a connection between the local church and the Purcell crimes; a vigilante group targets Woodard.
1 h 4 mins · Sun, 27 Jan 2019
Episode 5
If You Have Ghosts
Wayne faces a no-win situation as new clues arise in the Purcell case; Roland struggles to keep evidence secure; Amelia's relationship with Wayne runs into trouble.
56 mins · Sun, 3 Feb 2019
Episode 6
Hunters in the Dark
Wayne and Roland look into discrepancies in the Purcell case; the hype of Amelia's book release is put into jeopardy by a voice from the past.
55 mins · Sun, 10 Feb 2019
Episode 7
The Final Country
Wayne and Roland find a connection between the Purcell case and a man who left the police force; Amelia tries to find the one-eyed man.
54 mins · Sun, 17 Feb 2019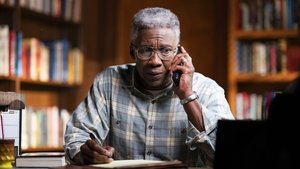 Episode 8
Now Am Found
Wayne struggles to maintain a grasp on his memories, as well as his grip on reality; the truth about the Purcell case finally comes to light.
1 h 12 mins · Sun, 24 Feb 2019